Particle concentration
Determination of particle concentration in emulsion or liquid suspension
Particle counting is imperative for the formulation of new products, for quality control in production, packing and for manipulation of an existing product.
Light scattering instruments that are usually used for this task require a complex and very sensitive sample preparation that includes very high dilution.
Combined with instrument and sample variability, high dilution of the product renders the measurements taken with light scattering methods inconsistent and inaccurate. A variability of 40% between two measurements is common, and not acceptable for quality control.
Occhio has developed a completely new technology based on image analysis. The flow cell thickness can be changed out to minimize the dilution or, depending on the sample properties, allow analysis without sample dilution. The Occhio Ipac and Flow Cell (FC) series instrumentation can be fully automated or manually operated and provides you with robust mechanical and optical platforms using only high quality stainless steel components. This is all backed by our patented Callisto software which uses a powerful algorithm to decipher the optical data to create automatic reports and graphs bringing unrivaled quality while saving you time and money.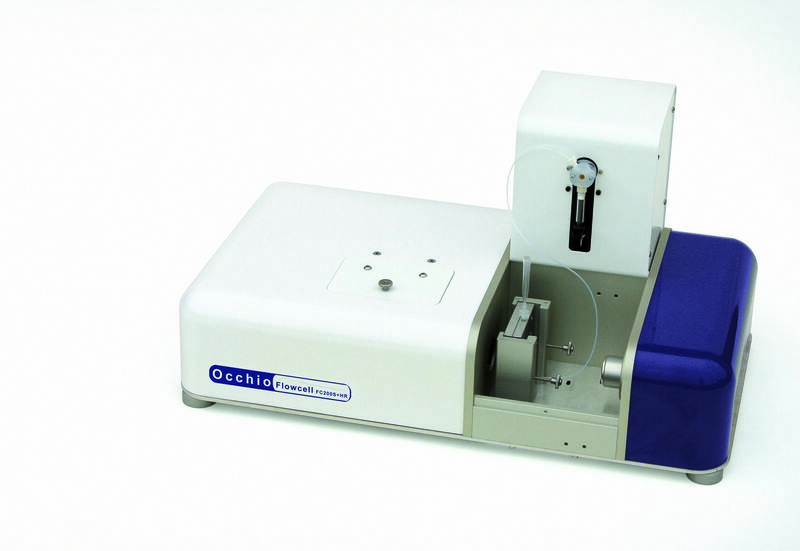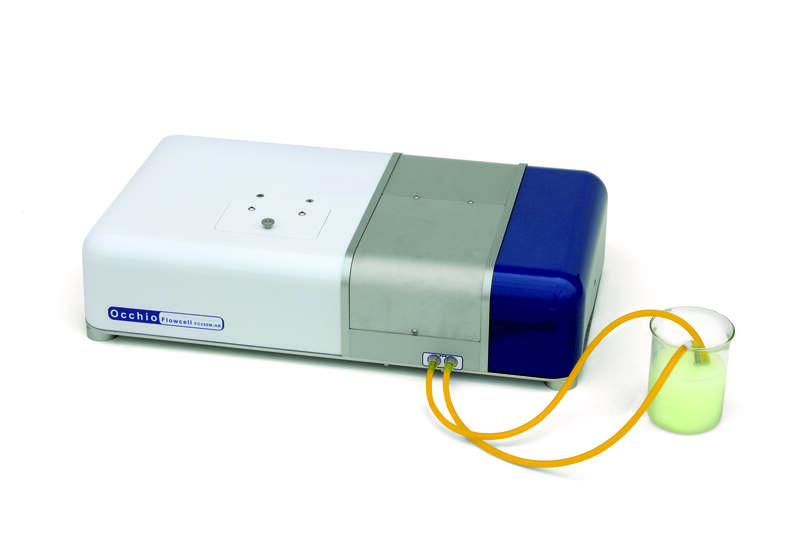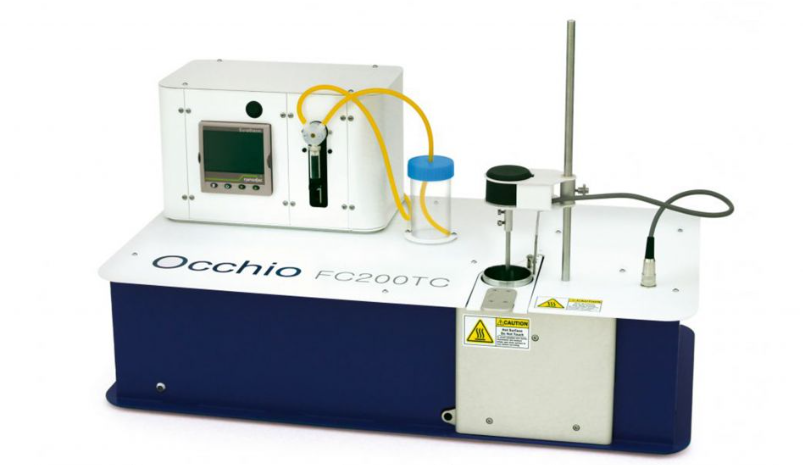 Vous souhaitez recevoir plus d'infos ?
Contactez-nous !