Multitude of applications
With Occhio you can measure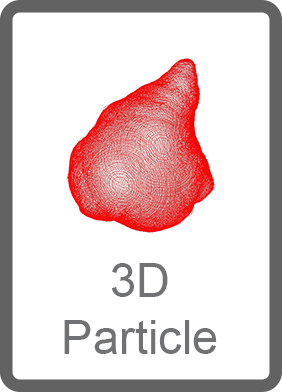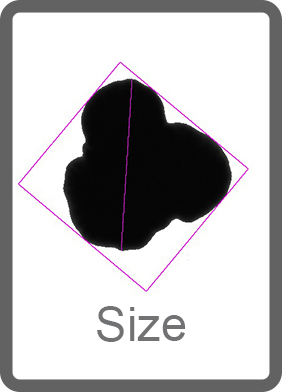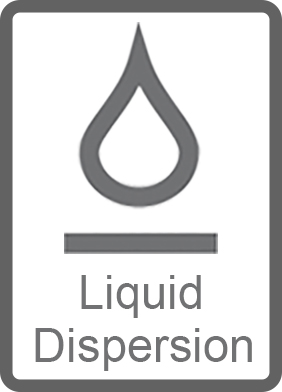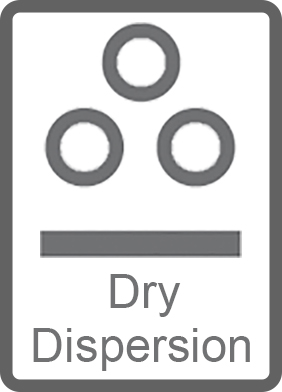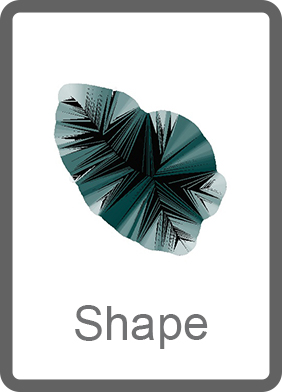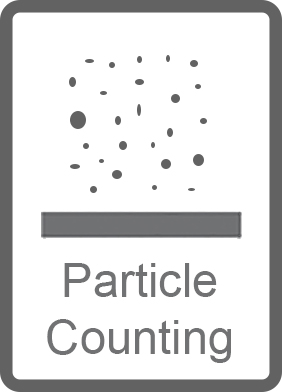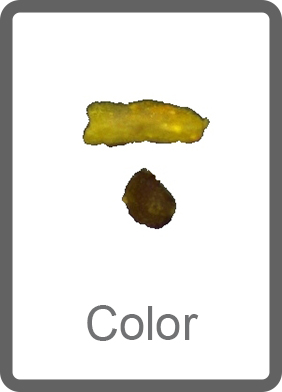 Real-World Applications
A MULTITUDE OF APPLICATIONS
Laboratory, formulation, quality control, production quality control, research. Our instruments offer you a multitude of applications in different domains. To see more examples, conducted by Occhio's research team, along with the data and images collected, Click Here!



Shape analysis for liquid suspension

Shape analysis
for dry powders


Sieving and production quality control

3D particles characterisation

Special customer development
Are our products right for you?
Ensure that your operation is running as smooth and efficient as possible. Click the link below to quickly get in contact with an Occhio representative who can help you choose the correct instrument and software combination, optimized for your application!
Vous souhaitez recevoir plus d'infos ?
Contactez-nous !